Welcome to Stroud Community Lodge
Stroud Community Lodge Inc is a community based not-for-profit company committed to providing quality Residential Care, Respite care, Independent living accommodation, Home Care Services and Meals on Wheels. Located in the heart of the picturesque village of Stroud, the Lodge is positioned across from the community swimming pool and tennis courts, with the main village shopping area just a short walk away.  Through its various services Stroud Community Lodge places the needs of the residents and home care clients at its core and assists them to maintain their independence and quality of life.
An exciting new era
In 2017 Stroud Community Lodge entered an exciting new era of operation with the launch of its new enterprise, Stroud Community Services (SCS). Expanding into the provision of Home Care Services for the Stroud district and surrounds allows Stroud Community Lodge to use its existing reputation and staff to provide aged care services for those members of our community.
Being able to remain in your own home with services in place will enable you to feel more independent. We pride ourselves on delivering quality care and we are renown for the services we provide.
Having Home Care services in place you get to keep your home, your belongings and stay where your feel most comfortable.
In 2020 Stroud Community Lodge again added to the services provided to the wider community with the introduction of Meals on Wheels, Stroud.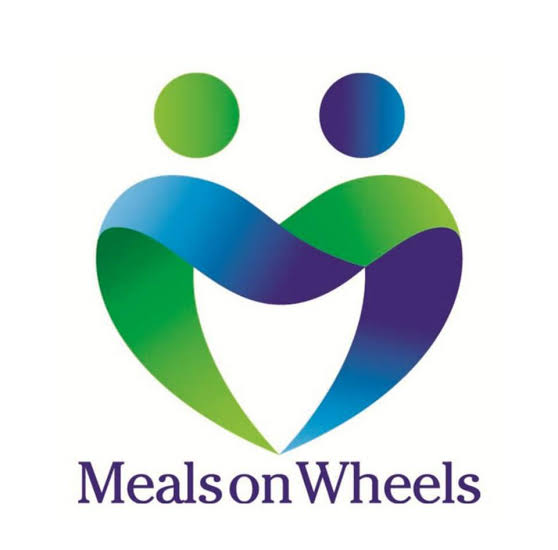 Meals on Wheels provides a nutritionally balanced meal to frail, aged people, people with a disability, and their carers. Meals on Wheels enables people to be independent in their own homes for longer. Its completely natural to prefer to live in your home, but in many cases you may need support to do this.
Without Community Services such as the Home Care Packages & Meals on Wheels many clients are at risk of premature admission to aged care.
To view our Home Care Services, click here Stroud Community Services